We build brands and solve business problems with strategy, creativity, and, most importantly, listening. Because if we don't know your wildest hopes and dreams we can't make them happen.


Business problems come in all shapes and sizes. Fortunately, we have lots of different types of ideas.

Strategy // Positioning // Advertising Campaigns // Branding & Identity // Naming // Packaging
We Work With Brands that Love Being Loved, Don't Hate Being Hated & Only Hate Being Ignored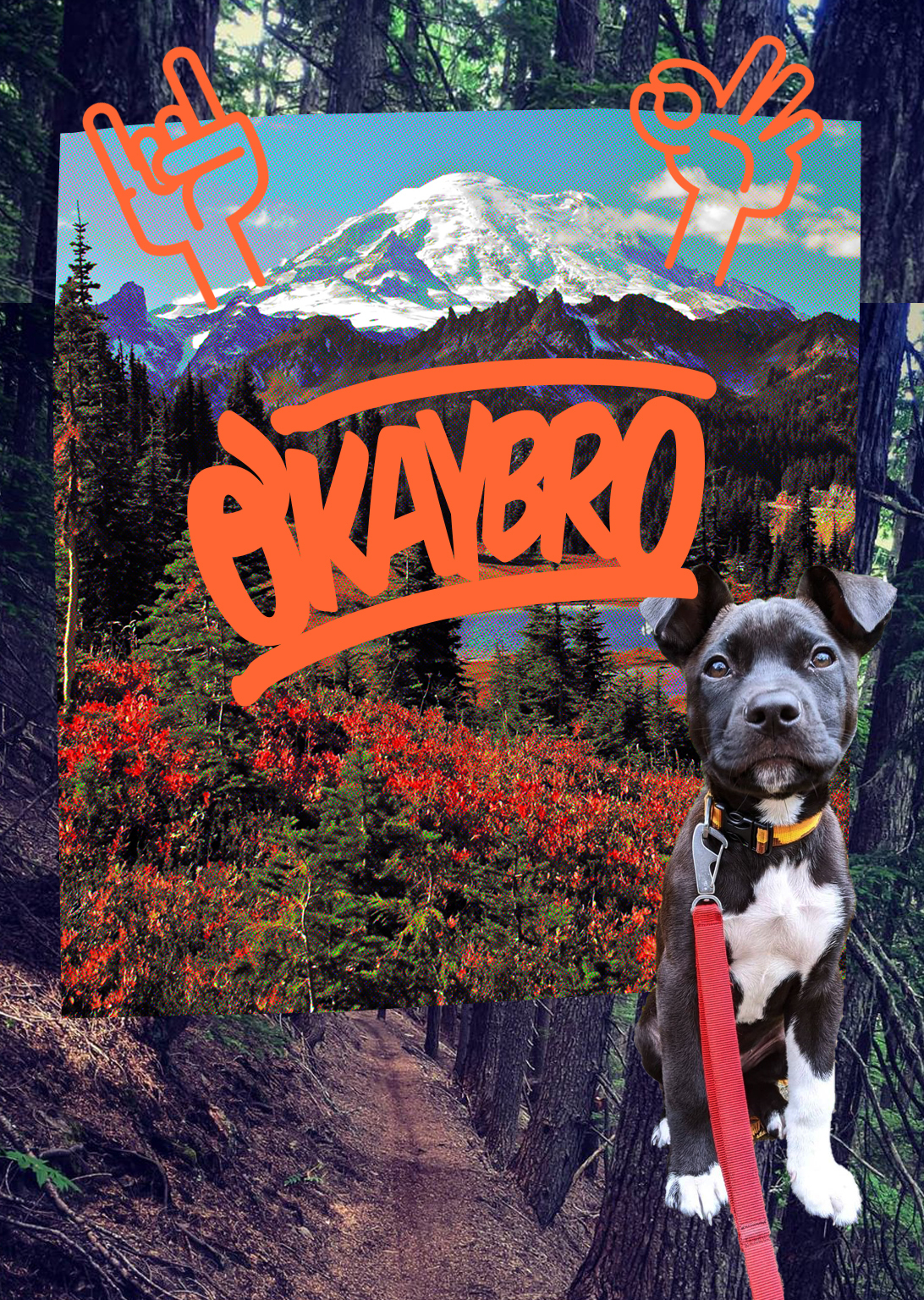 OkayBro: A philosophy.
We believe in the power and profitability of creativity. We believe in creating work that people will care about, talk about, maybe even get mad about. We believe fancy offices, big egos and layers of approval can't be found on the path to enlightenment. We believe awards are the result, not the goal. We believe that happiness is massive toe-side turns in blower pow, ribbons of loamy single track, and goofing off with family. We believe owning pets should be mandatory for all but the severely allergic. We believe in equality, equity, black lives mattering, subcultures, dive bars, black coffee, same sex marriage, hard work, ditching work, and honesty. We believe there should be a rule against starting sentences with "We believe." We believe in breaking rules.
Let's Talk
If you like what we're about, we'd love to hear what you're about.